As a result of this omicron, things are changing faster than planned all around the world, including India. If you wish to travel to India internationally, even if you come from a low-risk country, you must now undergo mandatory home quarantine. Yes, you read that correctly. Home quarantine is now required for all international immigrants. Quarantine is now made mandatory for seven days, followed by a covid test on the eighth day. As per the fresh COVID-19 guidelines, If you are coming from a high-risk country, the list has been increased. Travellers will be subjected to a pre-arrival screening.
What should you do and what should you stay away from?
If you're visiting India from another country or know someone who is, here's what you should do when you arrive. According to the new criteria, all overseas passengers must undertake a required 7-day at-home quarantine upon arriving in India. According to the previous restrictions, which have been kept in the amended guidelines, passengers must submit a self-declaration form on the air sava portal and upload a negative covid 19 RT-PCR report done within 72 hours.
Traveler's arriving from countries designated as high-risk must submit samples for covid testing upon arrival. They then have to wait for the results at the airport before departing or connecting. Those who test positive will be transported to a facility and isolated. Travellers with negative test reports must stay at home for seven days before doing the RT-PCR test on the eighth day. If the results are still negative, they must continue to check their health.
The ray of Hope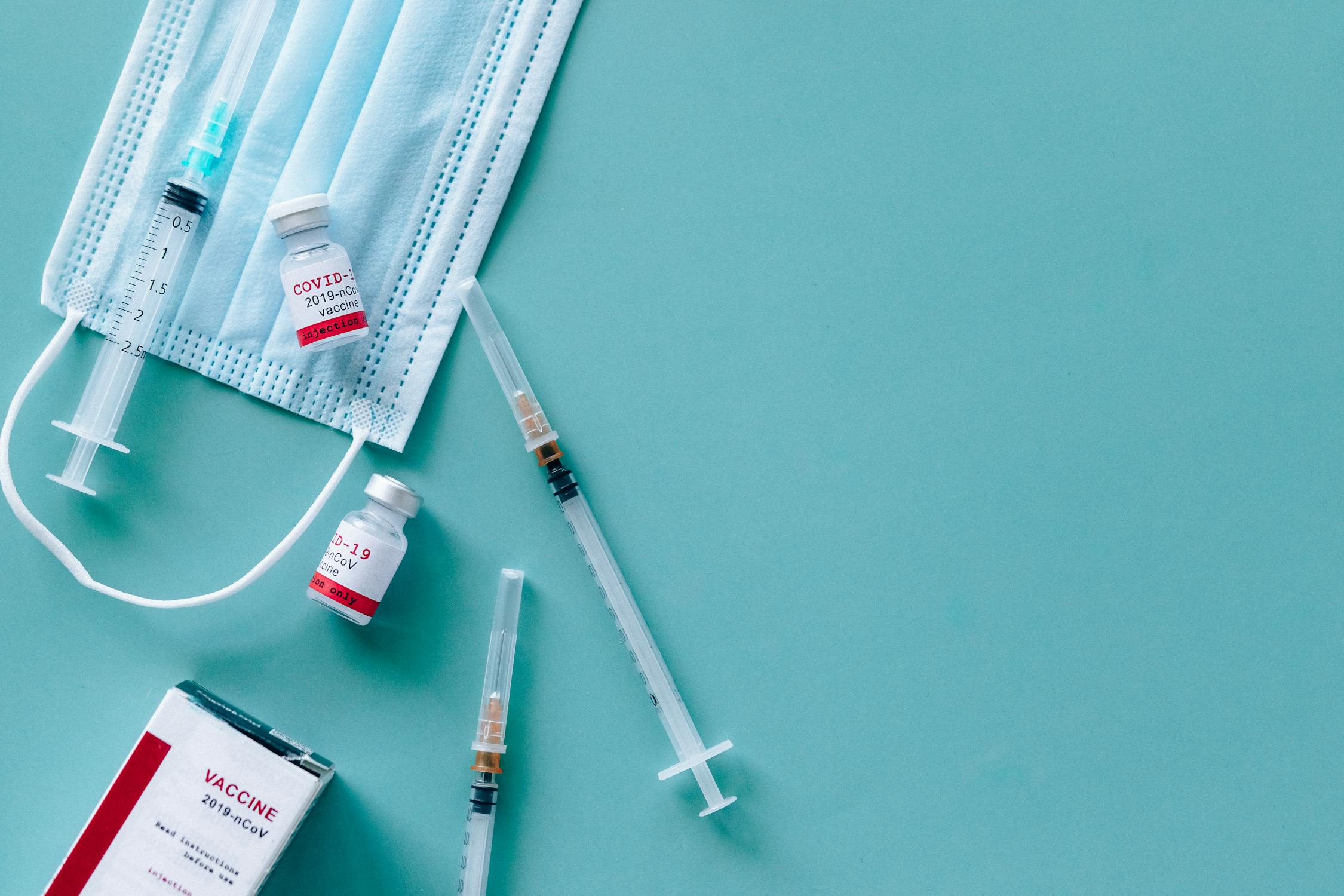 Hopefully, things will stabilise soon. As the immunisation rates in India are very high, and given the country's population, this is a respectable achievement. For example, if people contemplate India, I'm not sure what they could do. I'm not going to say anything except for the way Indians have demonstrated to the rest of the world how they can do vaccinations, produce their own vaccines, and do other things. It's commendable in the sense that we can't even describe how excellent they've done.
These COVID-19 Guidelines rules will take effect on January 11th and will remain in place until new regulations are issued by the Ministry of Health. There are a number of sections, such as what they should do before boarding. When it comes to boarding, there are a few things to keep in mind. What are the limits that must be detailed on arrival when travelling within the plane? Deboarding should be completed while maintaining physical distance.